Wedding / Bar Mitzvah Photography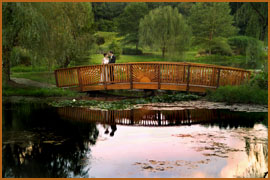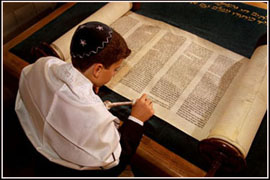 There are many social events every year, but only one is yours. To us, it is special.

Our goal is to obtain the best photographic images possible in the time you allow, but we always remember that we are working for you.   Let us know what you want.   We do not want to interfere with you or your plans, but we do want to help you get the people, expressions and poses you want in your photographs.

If you have any questions, feel free to call us at any time.  We want to ensure your special day is pleasant in every way.